Whether your label printing needs include as few as one label or as many as thousands, NeuraLabel has the perfect printer to fit your needs. Our printers are easy to use, fast, reliable, and economical. Our line of printers can print extremely durable labels from widths of 0.75 inches to 8.5 inches to cover any of your product labeling needs.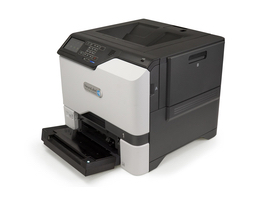 The NeuraLabel 550e is a GHS-compliant label laser printer, which can be combined with finishing systems for a complete prime label solution.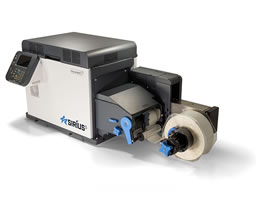 The Sirius is the most advanced full-color label printer with the added capability of printing white. It includes a convienent integrated cutter.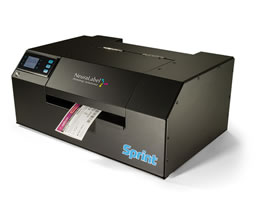 The Sprint is the perfect solution for short to medium print runs, with full-color, high-resolution print quality.